If you want to learn how to fly an aircraft, you need to undergo the correct training. Consequently, you will have to attend a flight school to obtain the right qualifications and get your pilot's licence. 
With that in mind, what are flight schools, and what are the requirements to get into one? We'll answer both of these questions in this blog, along with providing extra information to help you choose the right school. 
What is a flight school?
Flight school is an educational institution dedicated to helping people become pilots. As expected, a large portion of the time is spent flying aircraft. Students will have lessons with an instructor, much like you'd do the same when learning to drive. You will be taught all the practical elements and aspects of flying a plane. This includes the obvious concept of how to fly a plane, but also things like communication with others, how to spot warning signs, and so on. 
There will also be some lessons that take place on the ground. This tends to happen before you do a practical session and is usually a briefing of sorts. Students also have to undergo some self-study at home to gain the theoretical knowledge of flying a plane. 
Obtaining a pilot's certificate will require you to undergo exams at the flight school as well. There are theoretical exams based on Air Law and the general operation of your aircraft. These exams are multiple choice and you receive the marks straight away. 
If you pass your exams, you will be eligible for a flight test. Again, this is similar to a driving test as you will perform certain exercises or maneuvers for the instructor. They may also ask you questions during the flight relating to some of the theory work you've been studying. 
Upon passing your flight test, you will be issued a flight certificate that legally allows you to drive a recreational aircraft all by yourself. If you wish to become a commercial pilot, you will need to undergo extra training to gain your commercial licence. 
What are the flight school requirements?
Generally, there aren't many requirements to get into flight school.
You have to be at least 15-years-old to obtain a recreational pilot certificate in Australia. As far as medical requirements are concerned, you need to bet of the same medical standard as is required to drive a motor vehicle. This might mean you have to see your doctor to get a medical certificate that proves you are able to fly. 
It is also worth noting that you don't need your own aircraft to attend a flight school. One will be provided for you while you learn, though you are more than welcome to use your own aircraft if you have one.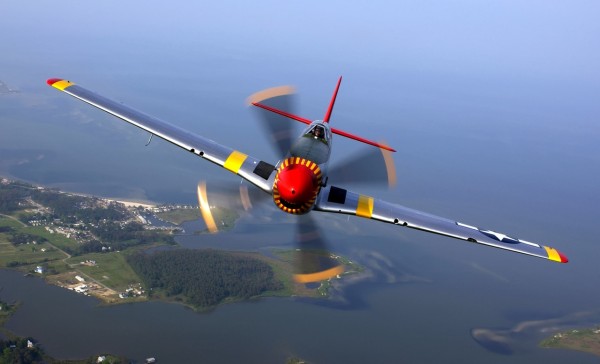 How do you choose a flight school?
There are various flight schools throughout Australia, but it is essential that you pick the right one. A bad experience can mean that you spend a lot of money on lessons and training without any reward. It can also put you off flying forever! 
When choosing a flight school, you need to research their practices and processes. How do they teach? How long will the lessons be? What does their school look like? Will you have the same instructor every lesson? What's included in the lesson prices? Do they supply study materials for exams? Will you be able to do the exams at the flight school? 
All of these questions are extremely important to know more about the flight school and how suitable it is. Of course, you also need to ask the obvious questions, such as: how experienced are the instructors, and does the school have insurance? It's crucial that the school is insured and licenced to carry out flying lessons. Otherwise, you may obtain a certificate that's invalid. 
How long does it take to pass your flight test?
Honestly, it depends on the student. Flight schools will not rush students into tests unless they are confident of their passing. As such, it's impossible to state how long it can take for someone to graduate from flight school. It could be a matter of weeks for some or months for others – the length of time taken to pass does not equate to the skill of the pilot. Some people might take longer than others but still be just as skilled, if not more so!
If you are interested in attending flight school and learning to fly a recreational aircraft, feel free to get in touch with Caboolture Flight School today.